Wedding & portrait photographers use it to design wall galleries, sell printed products and run their entire sales meetings.
(And sometimes they use it to figure out how big a TV they can get for their living room...)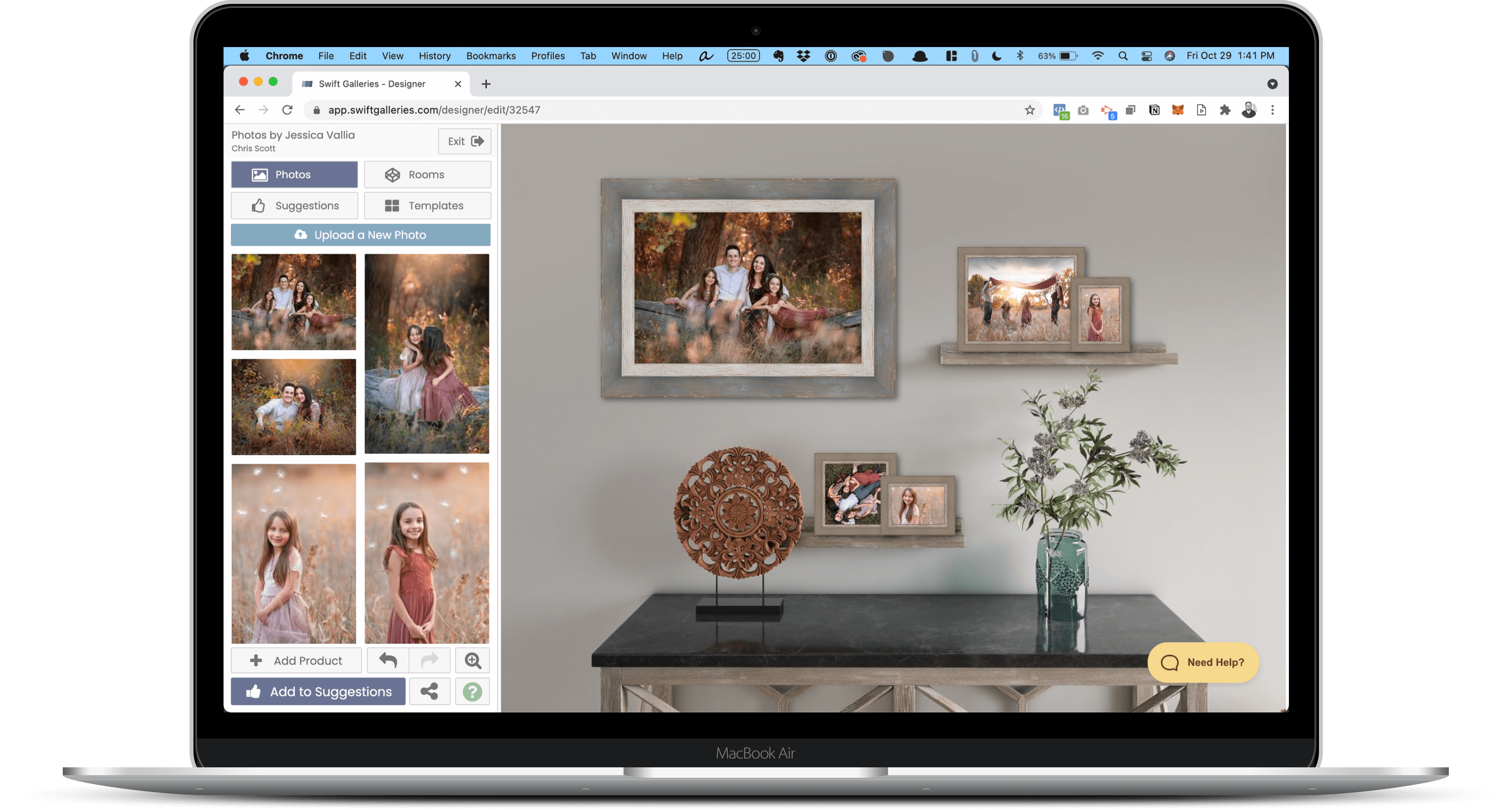 "Swift Galleries turned my business around after the pandemic; from a $20k deficit from wedding cancellations to ending as my best year ever."
Meet the

Gallery Designer.
This is what you'll use to help clients visualize your work on their own walls, at exactly the right size.
The Wall Gallery Designer
Perfectly-sized gallery walls,

designed in seconds.
Check out the video to see how easy it is to go from a blank wall to a fully-designed gallery wall, shown at exactly the right size, in less than one minute.
10x more money.

3x more family time.
Kaitlin cut her working hours by 66% while making 10 times more than when she was shooting and burning.
The Wall Gallery Designer
Your photos,

on your clients' walls,

at the right size.
Upload and calibrate your clients' room photos with just a few clicks to show their photos on their own walls at exactly the right size. Don't have a room photo from your client? No problem – just use any of our 50 included (and beautiful) room photos without paying a penny extra.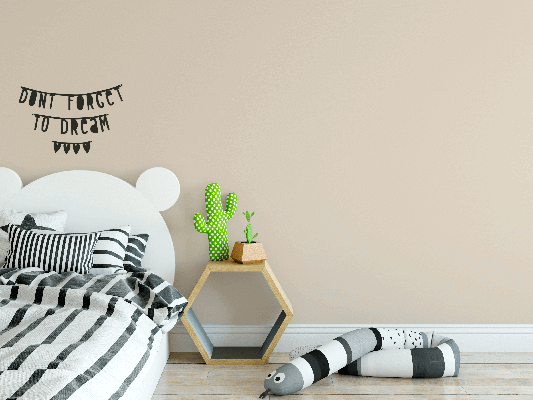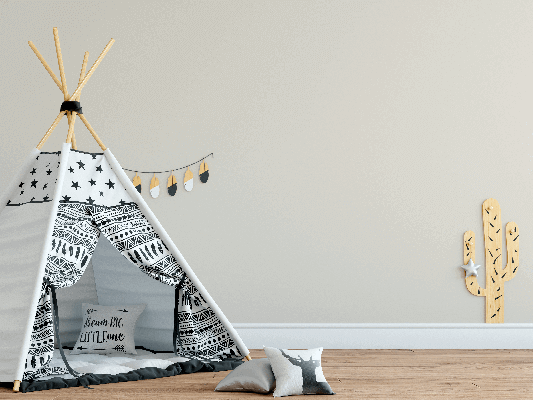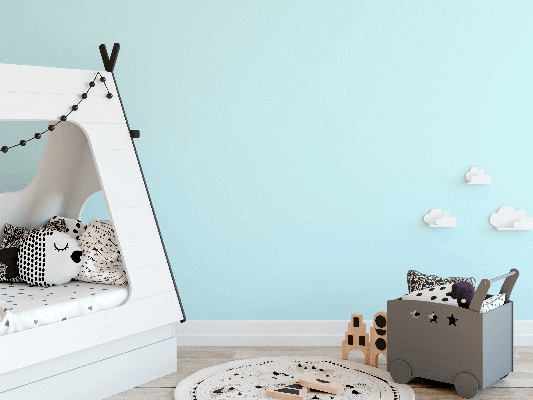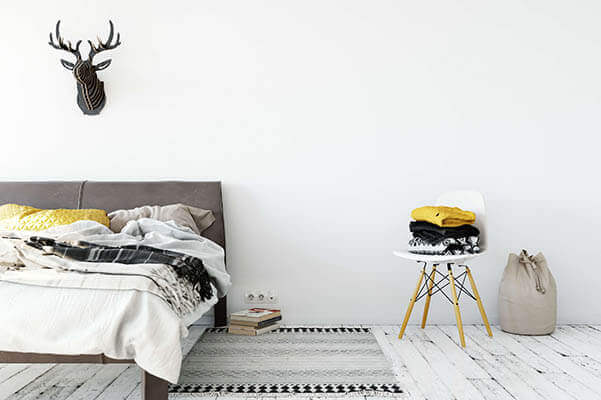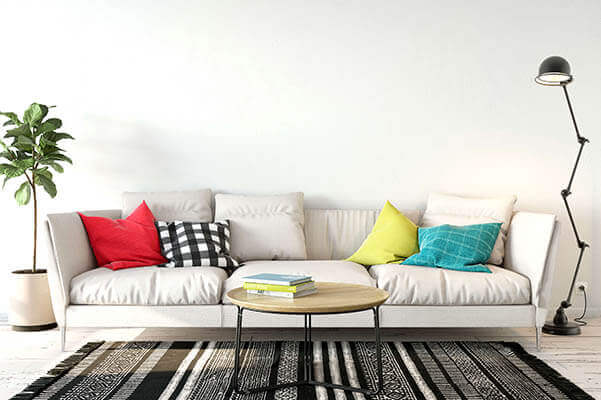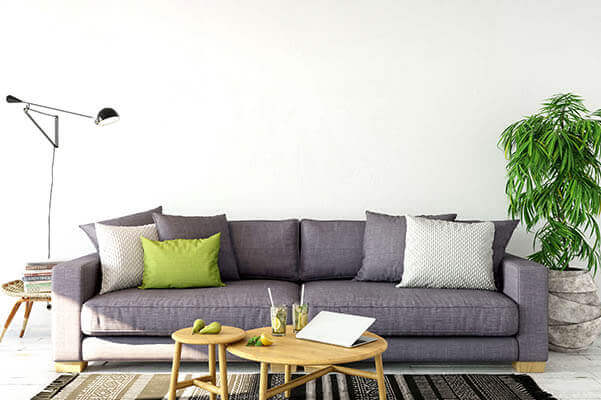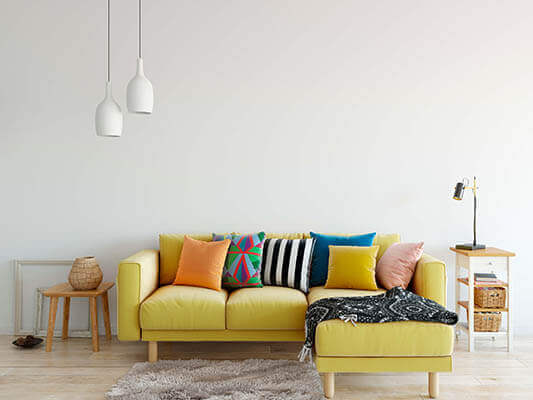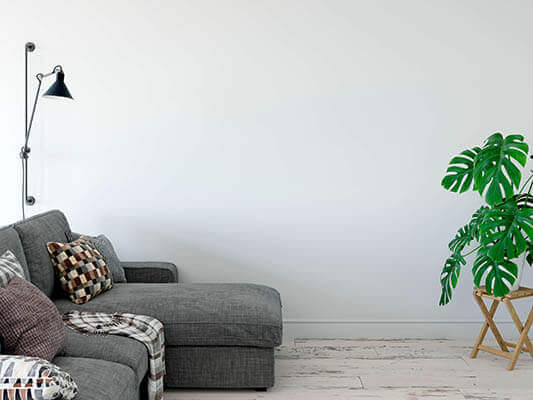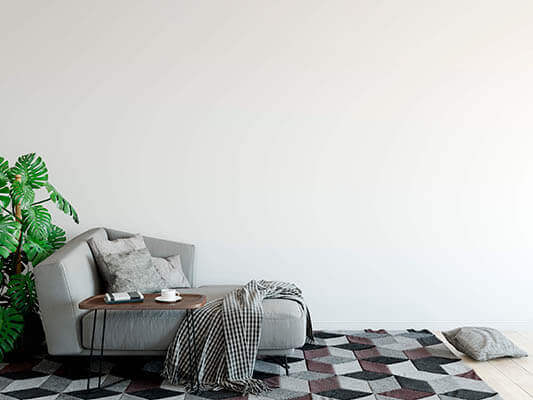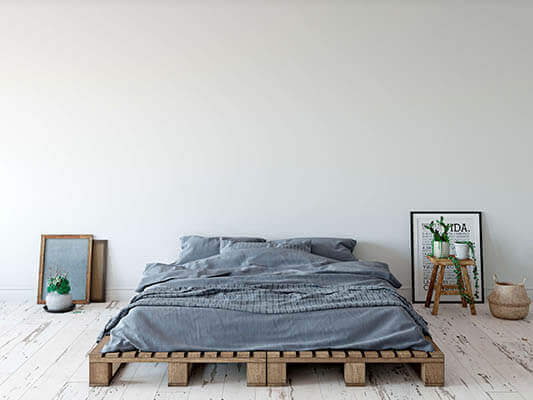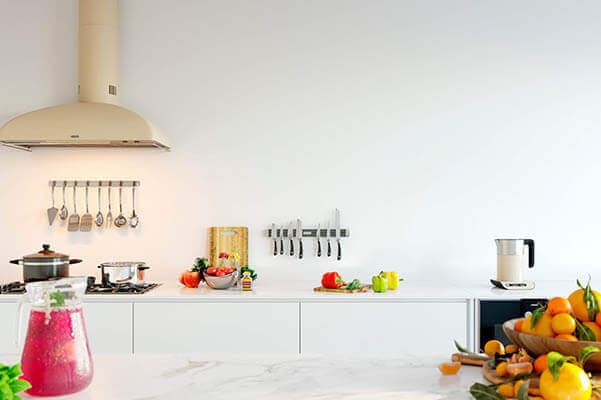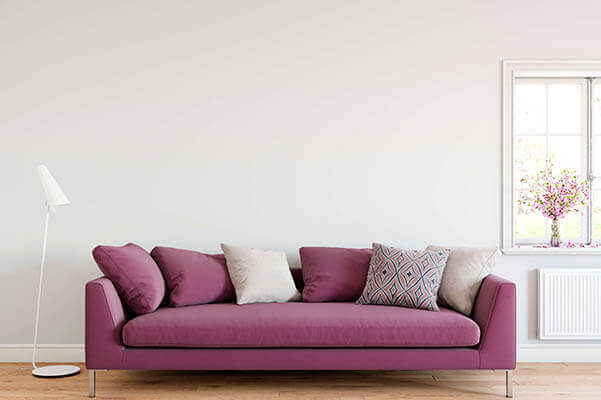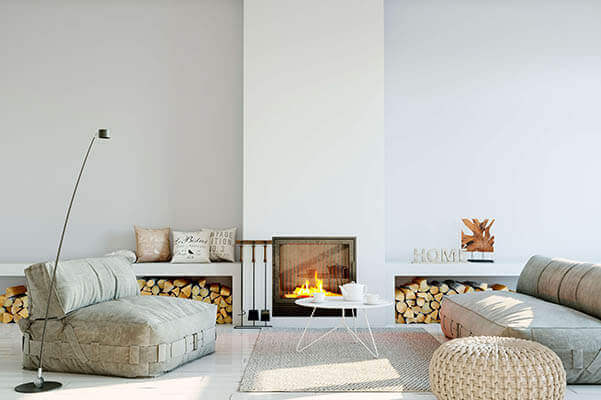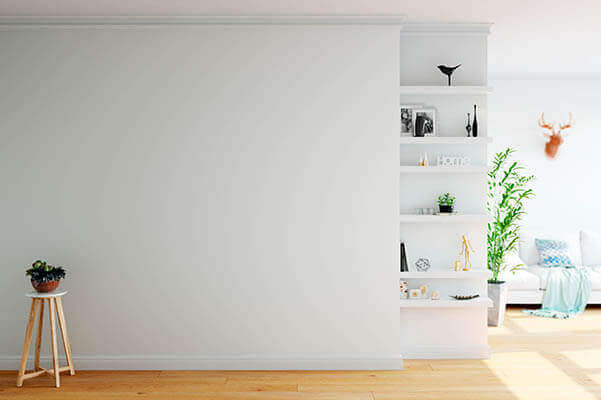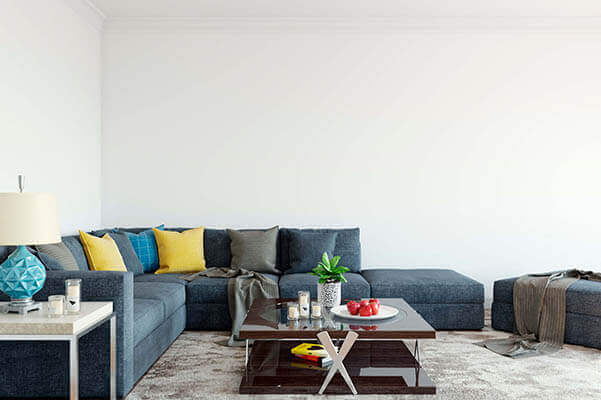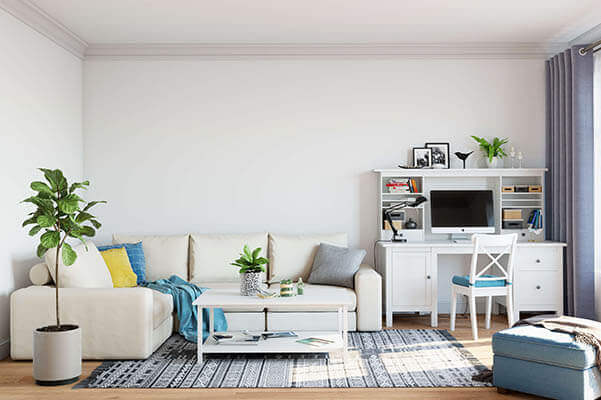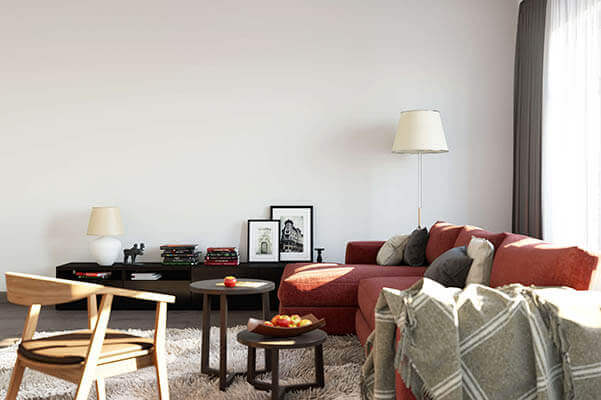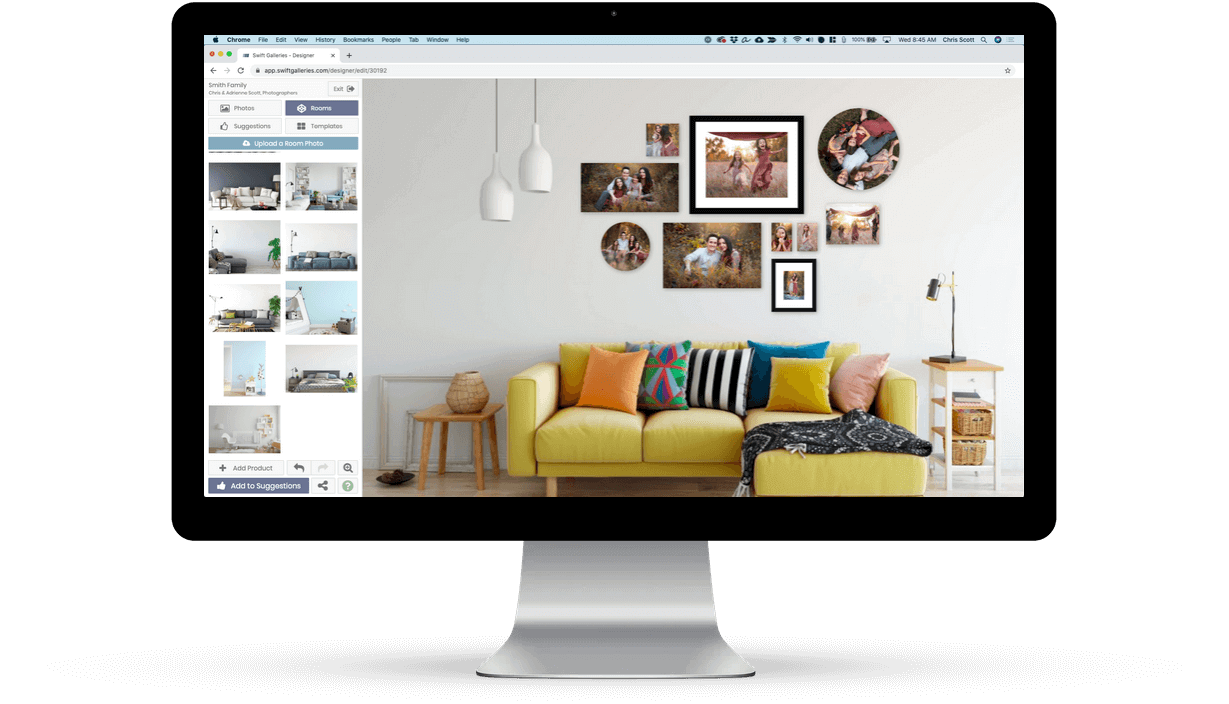 The Wall Gallery Designer
Pick a product,

any product.
Whether you prefer classic canvases and framed prints or the latest trendy wood, circle or acrylic prints – if it goes on the wall, Swift Galleries can help you sell it.
1200% ROI

in her first print sale (ever).
"… I took the leap and sold my FIRST gallery wall with the first client I offered it to. I thought I was going to die as the price came out of my mouth ($2500) and they didn't even blink!! I've never been more excited. I joined SATURDAY and 4 days later it's paid for itself – many times over!"
The Wall Gallery Designer
Yeah, we support

your

print lab.
From the top pro print labs in the world to the printer in your basement – no matter where you print it, Swift Galleries will help you sell it.







The Wall Gallery Designer
Show off your favorite frames, in

pixel perfect

detail.
Swift Galleries makes it simple to show your clients exactly what your favorite frames will look like on their walls, down to the fine-grain detail.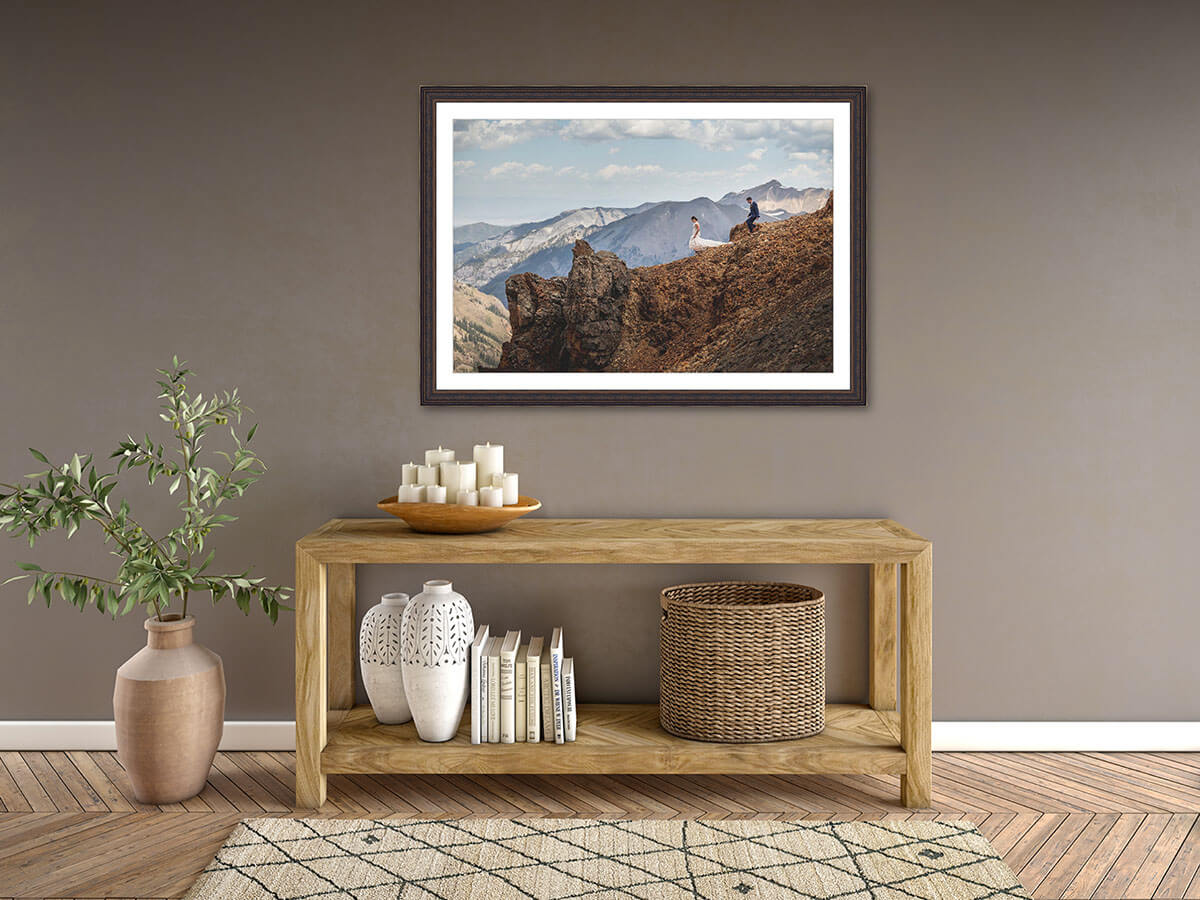 Photo by Joe Hendricks in Musea's Corsica frame with a 2" mat.
There's

so much more

to see...
Ready to start a free trial? Click the button and let's do it. Otherwise, continue exploring everything you get with a Swift Galleries membership below.
Included with your Membership
Coaching & Accountability
As a member of the Swift Galleries community, you'll never "go it alone" again.
Included with your Membership
Sell your work, even if you've never sold physical prints before.