Never sold prints before? NBD, we built our six-figure sales workflow right into Swift Galleries so you can go into each sales meeting with confidence.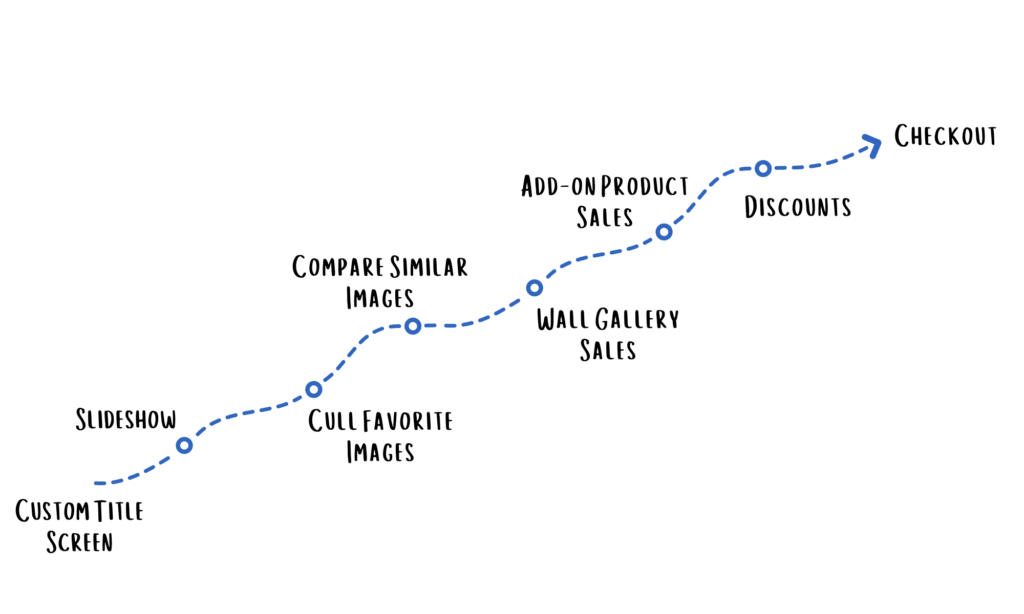 Kelly went from a borrowed laptop for her first sales meeting to selling more than $60,000 in print products in a single month.
Swift Galleries has helped her dramatically change her business from Shoot & Burn to the business of her dreams, specializing in serving high-end, luxury clientele.
You'll start with the

slideshow.
Start your sales meeting off with our minimalist slideshow, or embed a custom slideshow from any of your favorite tools.
Integrates with your favorite slideshow software: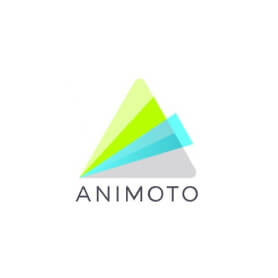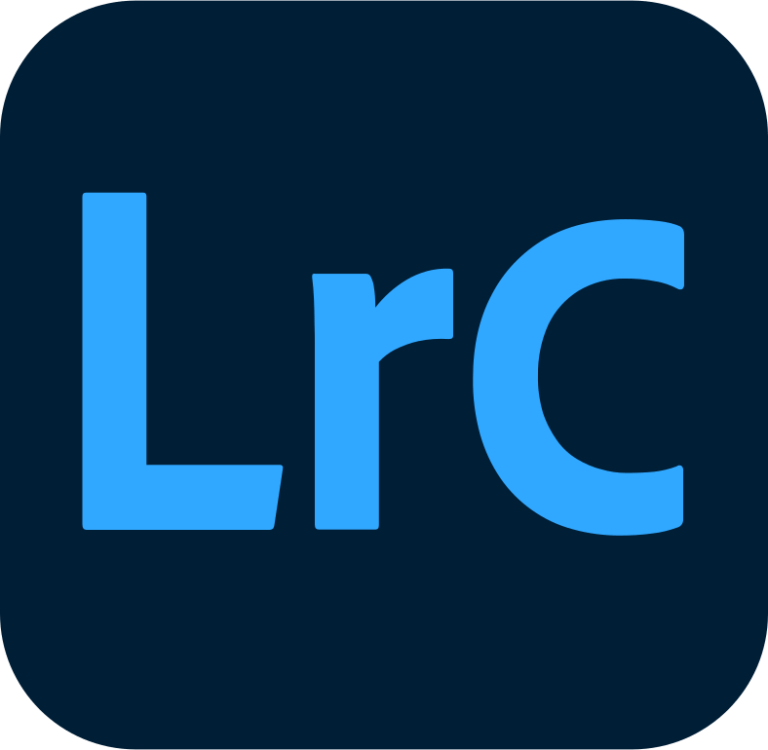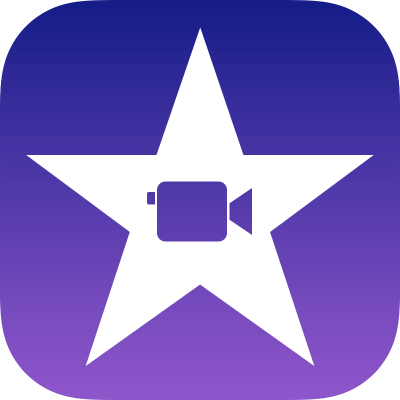 (+ YouTube, Vimeo and any other embeddable video platform...)
Cull & Compare Similar Images
Up for yes. Down for no. Look at you,

you're an expert already.
Culling your clients' favorites from their not-so-favorites is as simple as tapping up or down on the keyboard.
Have a few similar images? Compare them side-by-side at full resolution to choose the very best of the best.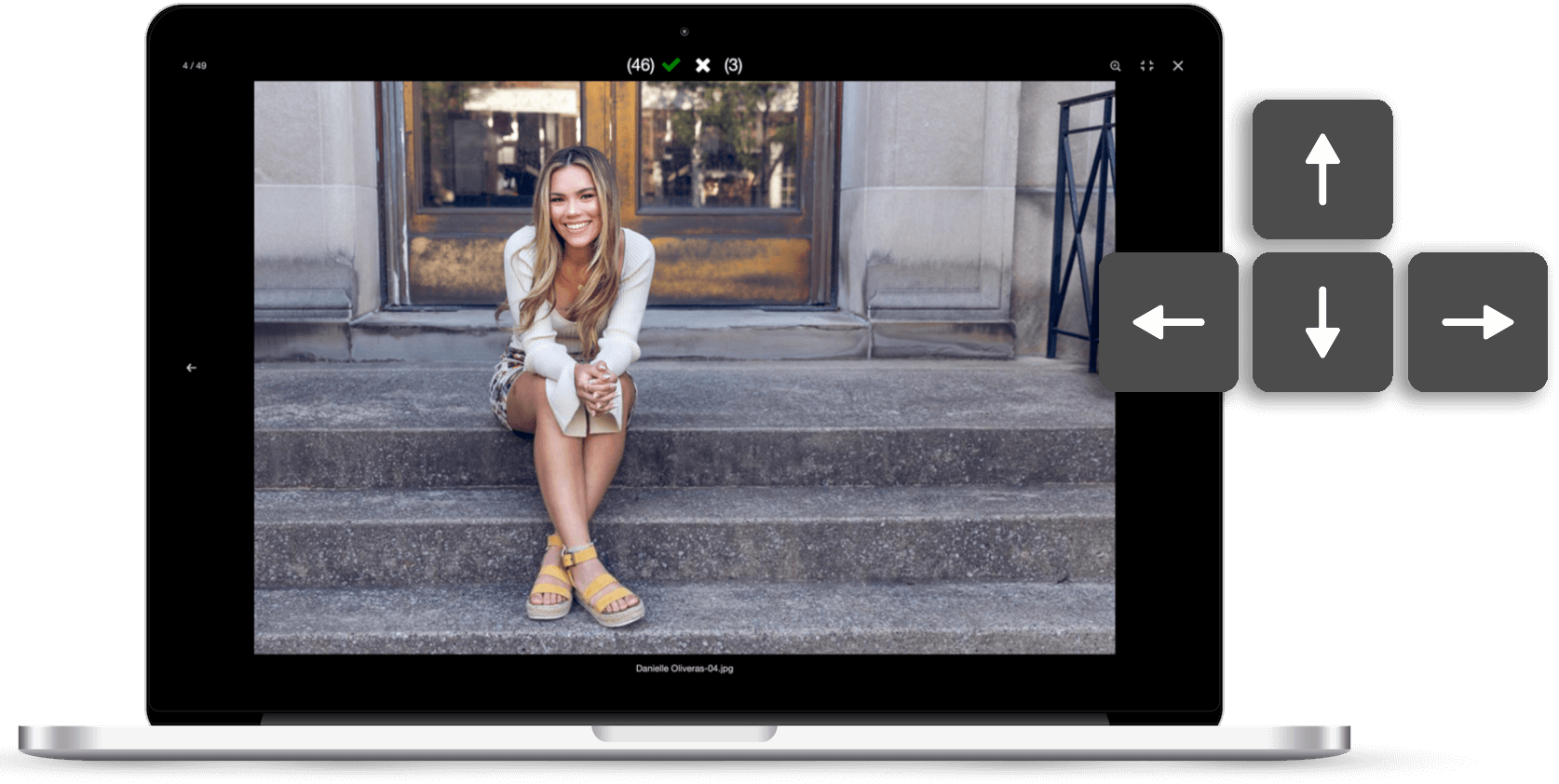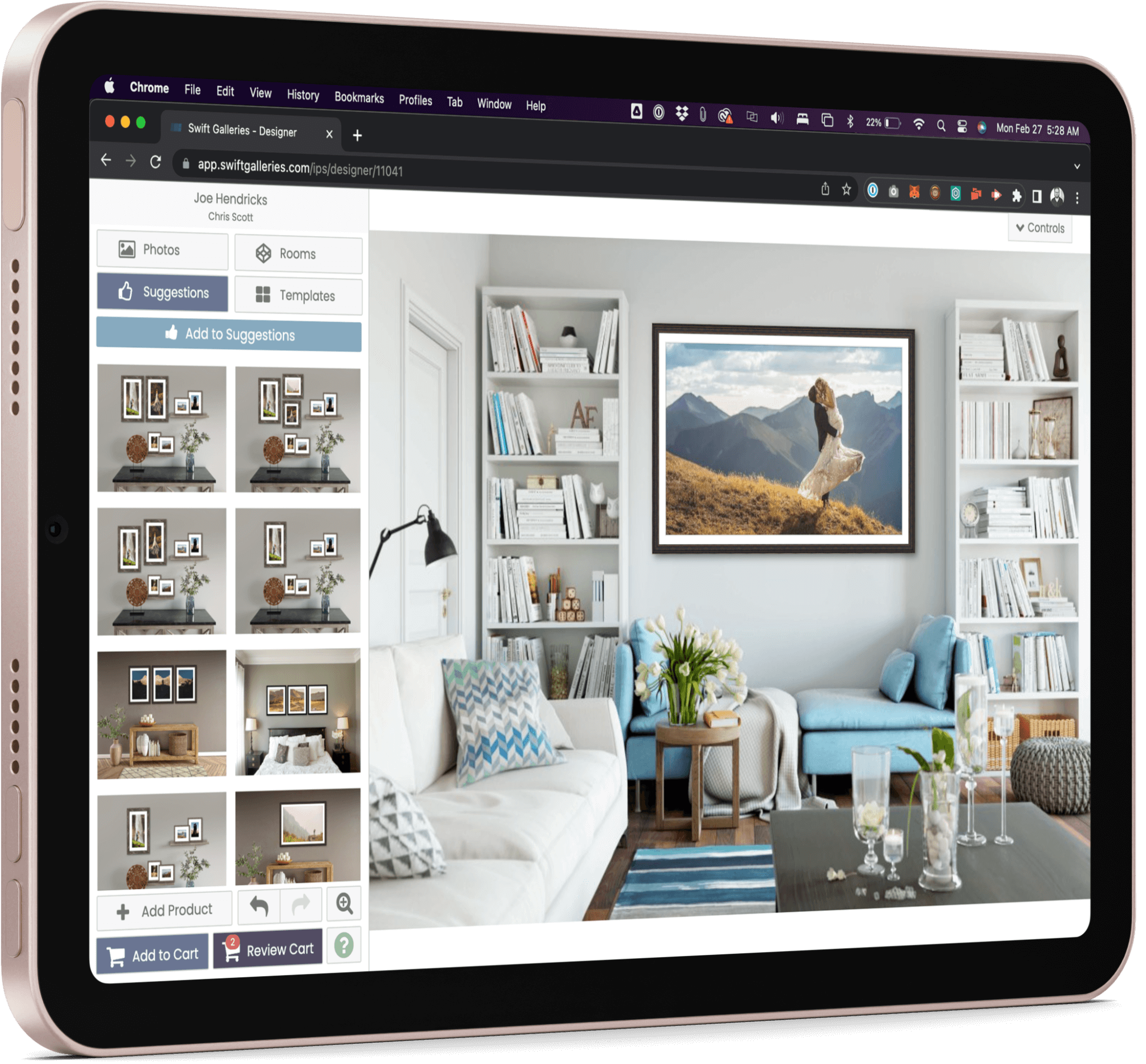 Time to sell some

wall art!
Add some pre-designed galleries to the cart or design new galleries on the fly with your clients during the sale meeting.
Either way, you'll be blown away at how easy it is to get a "yes" when your clients can visualize your work in their home.
Albums, Books & Gift Print Sales
But don't stop at wall art.

Sell anything

with "add-ons".
… if you offer it, you can sell it with our "Add-Ons" feature.
Bri went from Shoot & Burn to $130,000+ in print sales profits in her first year with us.
Even more, she was able to cut the number of sessions she photographs in half, saving her from burnout.
And now we

make the sale.
No more awkward "so… I guess now you should maybe pay me…?". Take the payment on the spot (with zero commissions).
All your order details.

All in one place.
You got the sale! … Now what? Swift Galleries keeps all your order details in one place so you can make your final edits, double-check your invoices and place your order with any lab you choose without any hassle.
Ready to start a free trial? Click that button below and let's do it. Otherwise, continue exploring everything you get with a Swift Galleries membership below that.
Included with your Membership
Show your clients their photos on their own walls at the right size.
Included with your Membership
Sales & Business Education
Learn how to sell your work with courses that respect your time.