Anything I can do to help?
I'd hate to see you go but I also understand that Swift Galleries isn't for everyone.
If you're having trouble with the software or just haven't been able to implement it fully into your business, I'd love to hop on a 1-on-1 call with you to see if I can help. You can grab a spot on my calendar on this page.
If you don't want help making Swift Galleries work for you and you just want to cancel your membership, you can do that right here.
Whatever you decide, I appreciate you giving us a chance and I wish you nothing but the best!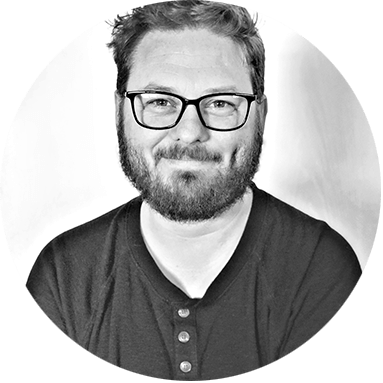 Co-founder & CEO, Swift Galleries