You've found

your people.
Swift Galleries membership means never feeling like you're on your own to figure everything out.
Welcome to

your trusted circle.
The Thrive Community by Swift Galleries is your safe space to share your goals, celebrate milestones, and get constructive feedback to drive your business forward.
Great customer service

is just the beginning.
What do you call 1-on-1, on-demand access to a founding team member or owner of the software, courses and services you use? 
We're not sure either, but "customer service" sure as heck doesn't begin to cover it.
We're here, on-demand and 1-on-1 for: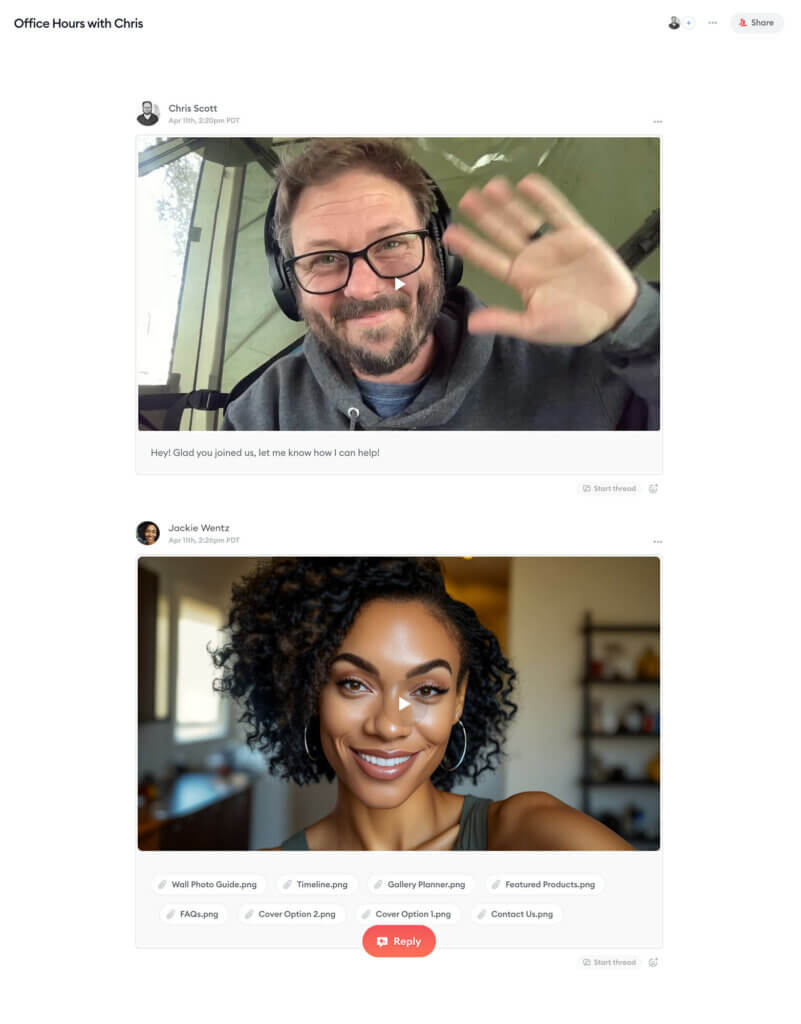 Being an active member of an accountability group

increases your odds of success to 95%.*
With odds like that, we couldn't pass up adding small group accountability to every Swift Galleries membership!
*Source: https://www.entrepreneur.com/article/310062
Available with a Swift Galleries Membership OR Free Trial
The Swift Galleries

Mentor Network
With a combined 30-ish years in the photography industry, our team has built quite the network of experts. And now, our network is your network. From our personal ads expert, to our social media manager and the first person we call with marketing questions, we're opening our rolodex to connect you with our favorite mentors around.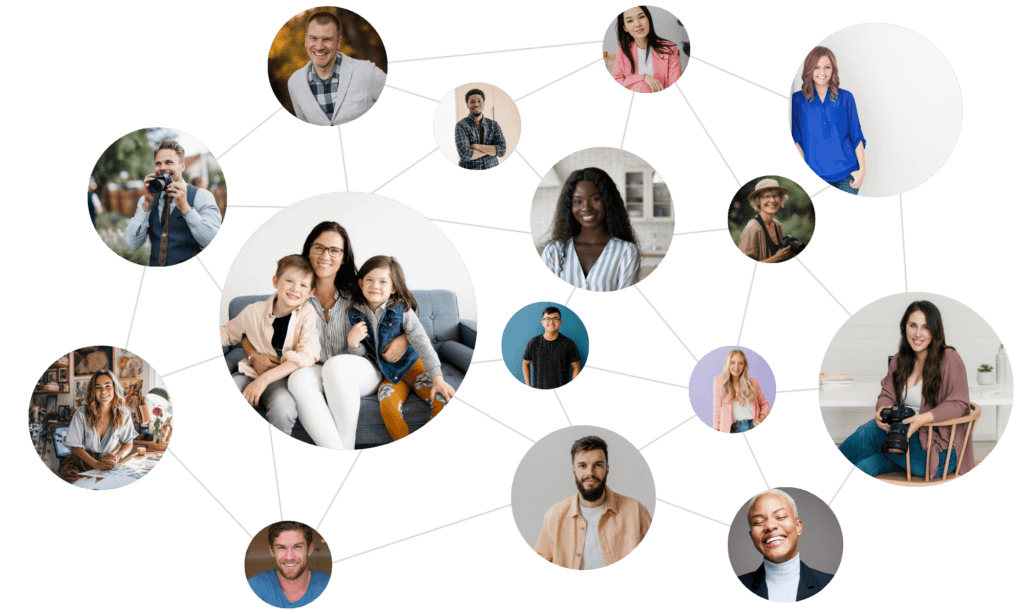 Ready to start a free trial? Click that button below and let's do it. Otherwise, continue exploring everything you get with a Swift Galleries membership below that.
Included with your Membership
Sales & Business Education
Learn how to sell your work with courses that respect your time.
Included with your Membership
Sell more wall art by helping clients visualize your work on their walls.