We'll help you sell your work,

even if you've never sold before.
Our education has helped photographers sell millions of dollars in printed products. You'll get it all, free with your membership.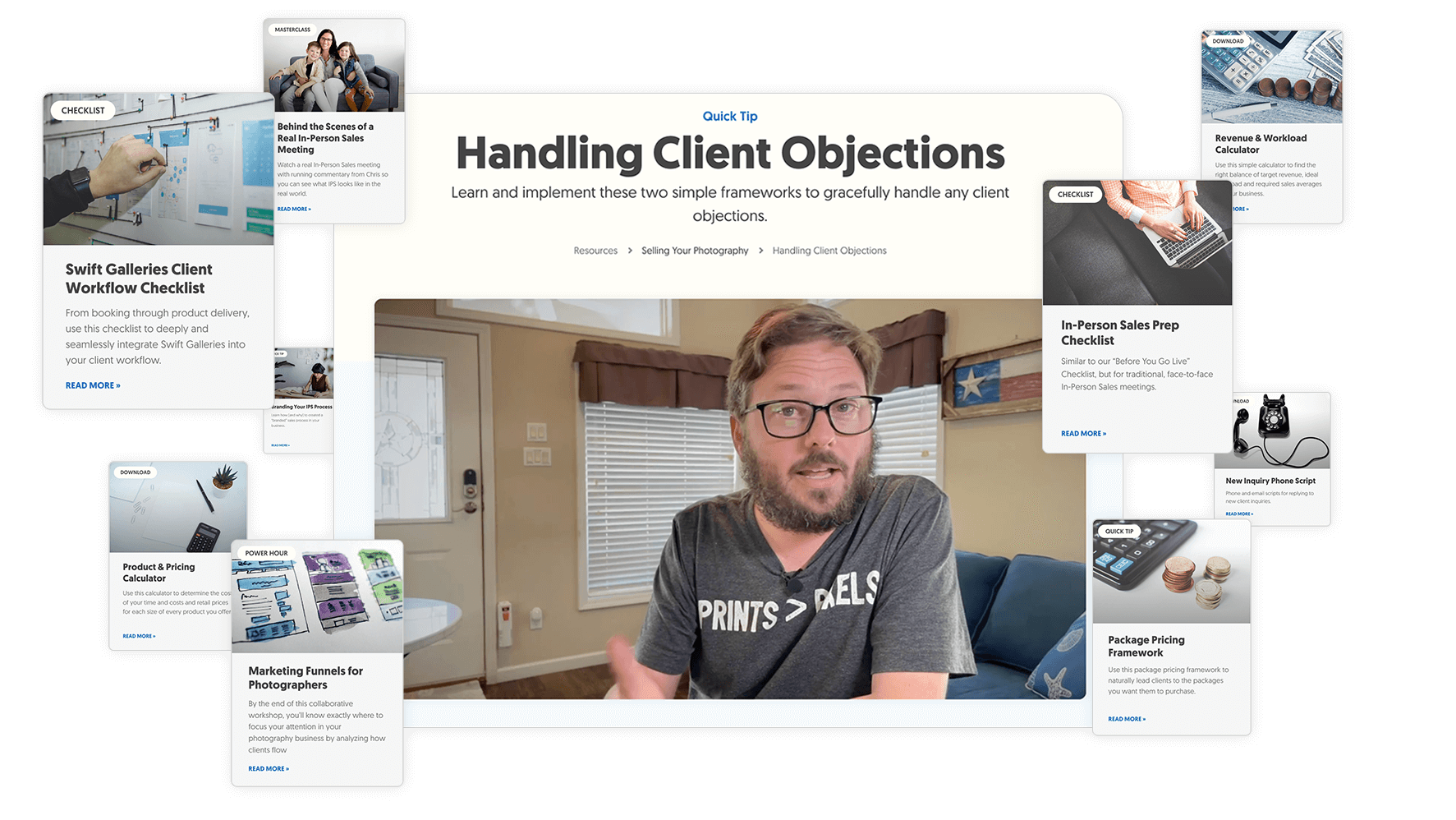 Kelly went from a borrowed laptop for her first sales meeting to selling more than $60,000 in print products in a single month.
Swift Galleries has helped her dramatically change her business from Shoot & Burn to the business of her dreams, specializing in serving high-end, luxury clientele.
Free Photography Education
$4,000 courses?

Never again.
Our courses and coaching have sold for thousands of dollars, but remained out of reach for those who needed them most. We're done with that.
Everything we know is now completely free, or included with your Swift Galleries membership.
No-Fluff Training and Tutorials
Photo business education that

knows you have better things to do.
Just because we live and breathe all things photography sales doesn't mean you should. 
That's why all our training is quick and actionable so you can get in, learn what you need to, and get back to your life.
$130k in profit in 1 year.
Bri went from Shoot & Burn to $130,000+ in print sales profits in her first year with us.
Even more, she did all that while photographing only half the number of sessions as before, saving her from burnout.
Asynchronous Coaching and Support
1-on-1 coaching and support,

on-demand.
Have a business question or need some specific help in Swift Galleries? Start a conversation with us in just a few clicks for 1-on-1 help that fits into your schedule.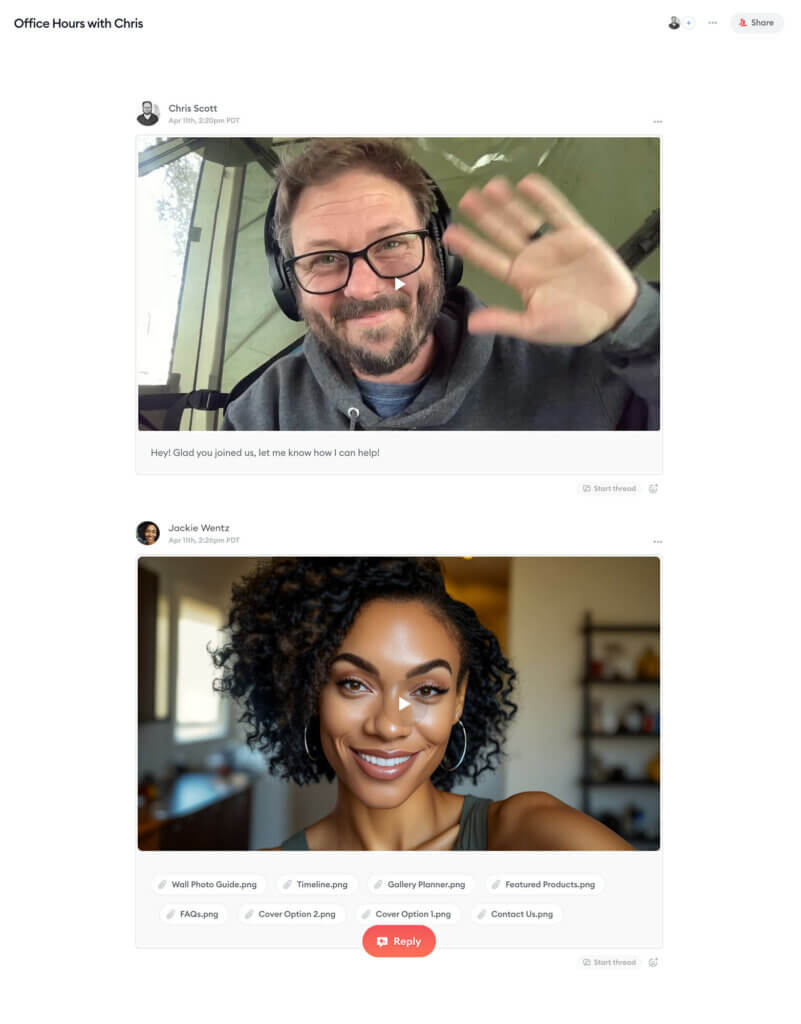 Live, Collaborative Workshops
Join our live, collaborative workshops to focus in on a single important task, learn everything you need to know about it, then apply what you've learned right then and there with help from your peers and the Swift Galleries team.
Ready to start a free trial? Click that button below and let's do it. Otherwise, continue exploring everything you get with a Swift Galleries membership below that.
Included with your Membership
Sell your work, even if you've never sold physical prints before.
Included with your Membership
Coaching & Accountability
As a member of the Swift Galleries community, you'll never "go it alone" again.​