$29 a month or $290 a year. Every feature. Every resource. No tiers. No upgrades. No licenses. No nonsense.
Work less, make more, dream bigger and live better with Swift Galleries.
One plan. Two options. Full access.
Let's keep this simple, shall we?
Full access to Swift Galleries wall designer

Full access to Swift Galleries sales software

Full access to Swift Galleries commission-free cart

Full access to all courses, coaching and live events

Full access to the Thrive Community

Full access to group accountability

Full access to 1-on-1 coaching & support.

Our 10x ROI Guarantee*
What's Better than a Money-Back Guarantee?
10x Return On Investment Guarantee.
Yeah, you read that right. Put Swift Galleries to work. If you haven't 10x'd your investment in your first year, we'll give you your money back or give you a free 1-on-1 coaching call worth $500.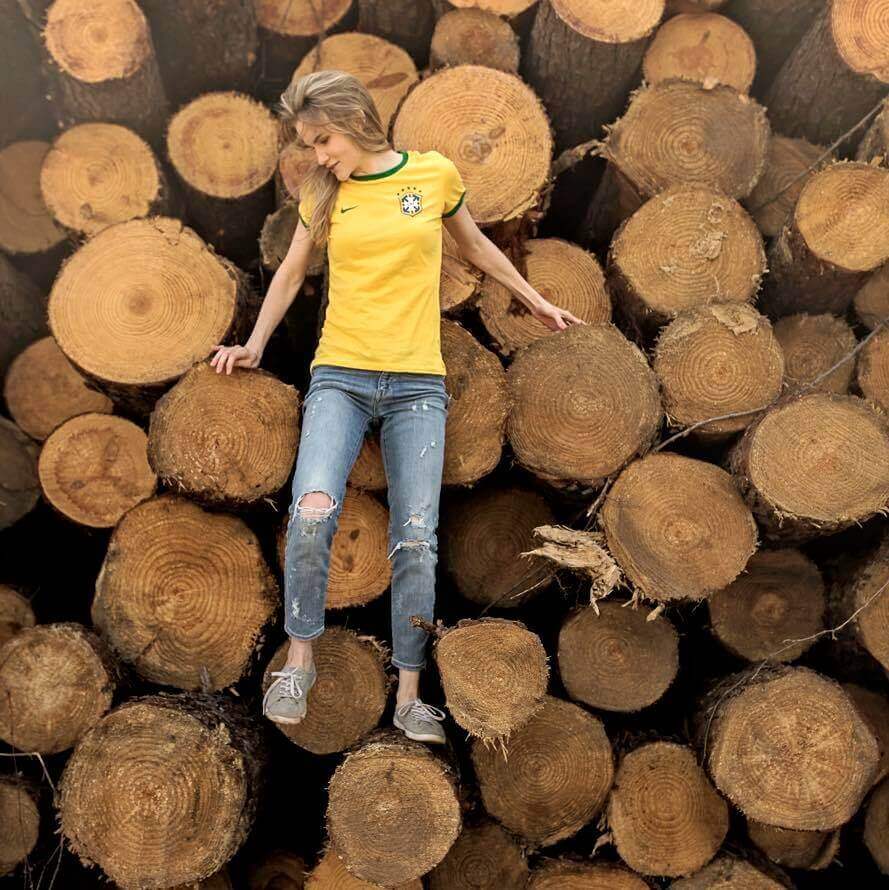 Kate Brent
Southaven, MS
Kate made enough in her first sale to cover 13 years of her membership.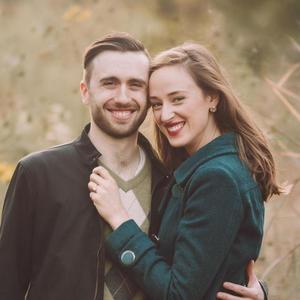 Elizabeth Schneider
Houston, TX
Elizabeth made more in her first 3 months with Swift Galleries than she made the entire previous year.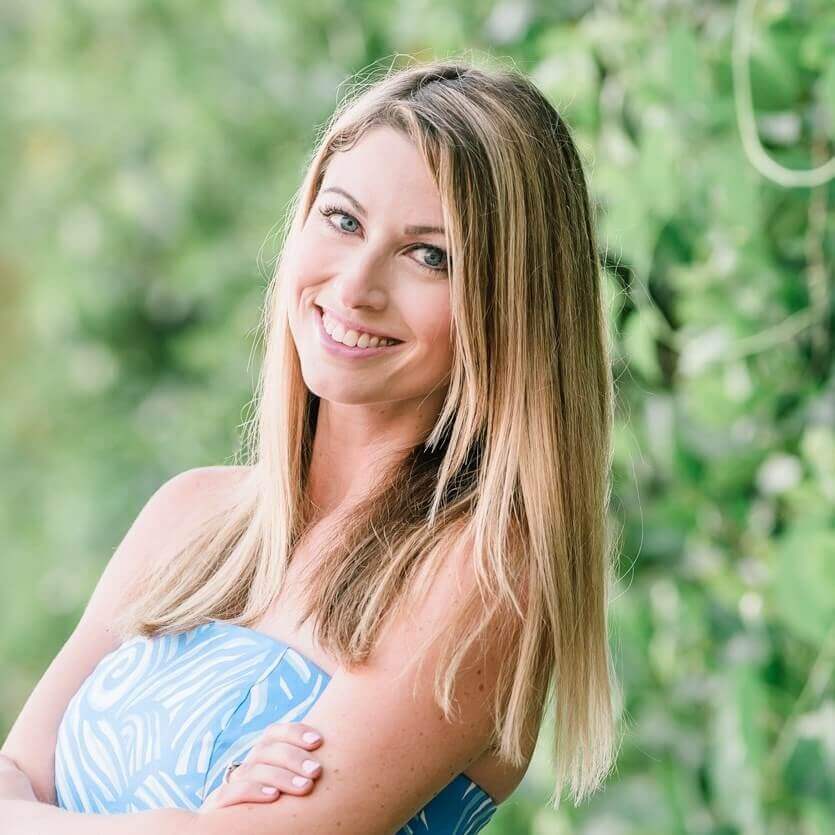 Kelly Jones
Naples, FL
Kelly made $14,000 in a single sale (followed by a $9,000 sale two days later).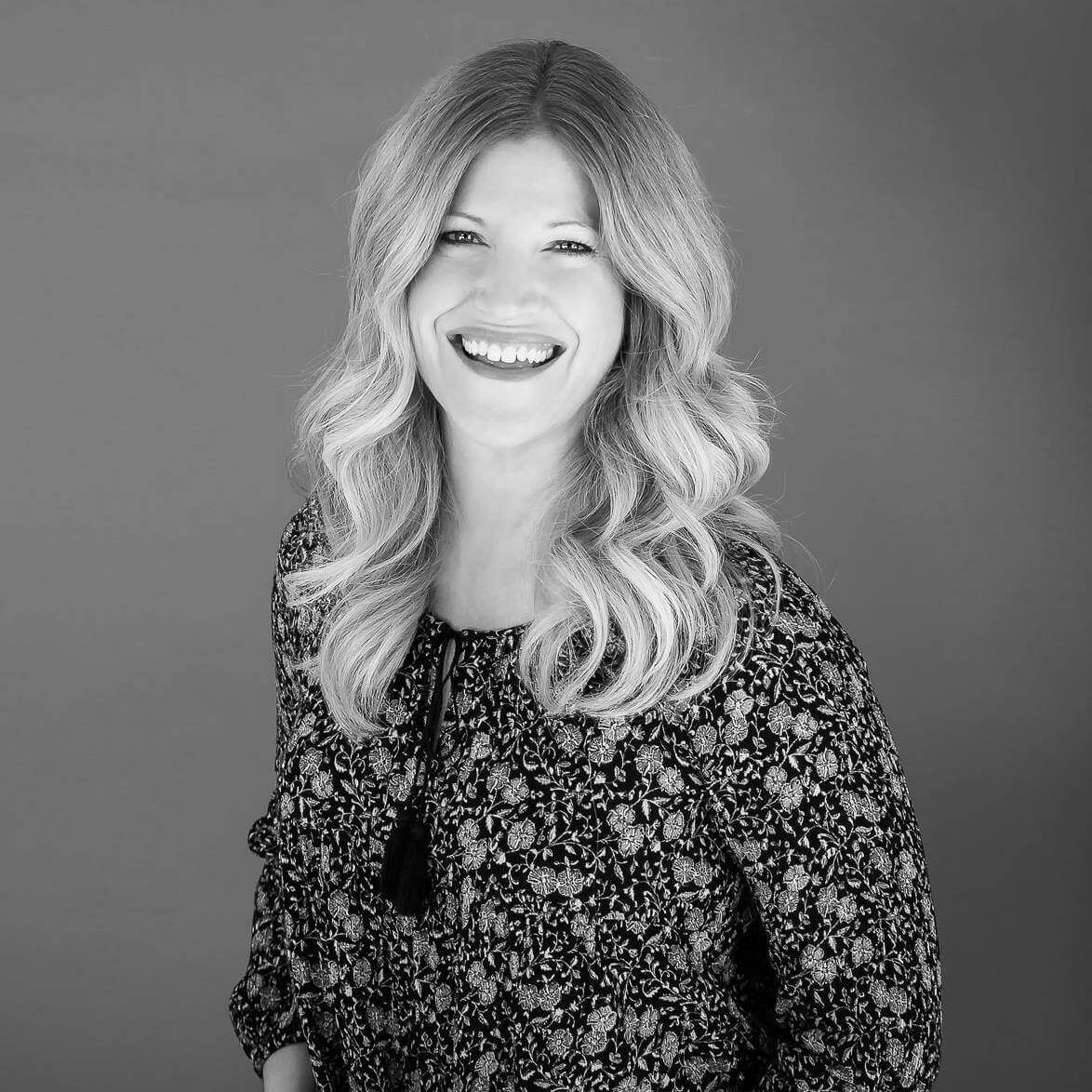 Wendy Sorensen
Urbandale, IA
Wendy got her highest sale since starting in 2015 selling remotely with Swift Galleries during the coronavirus pandemic.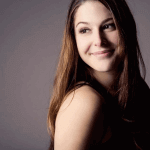 Amanda Waltman Vandermeer
Seattle, WA
Amanda took her sales averages from $150 to $1500 per session with Swift Galleries.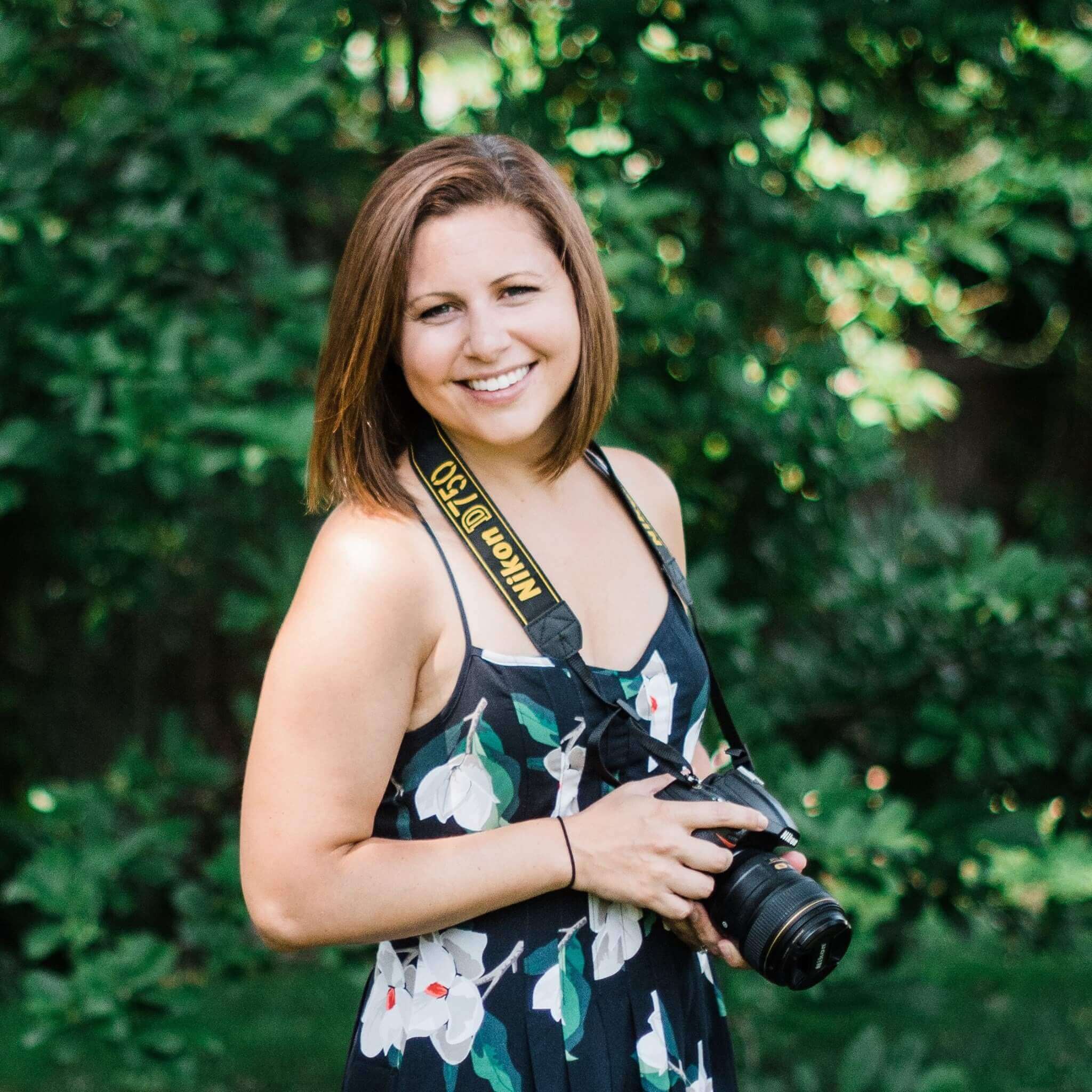 Jessie Wyman
Wakefield, MA
Jessie sold $2,200 in wall art to clients who already had all their files.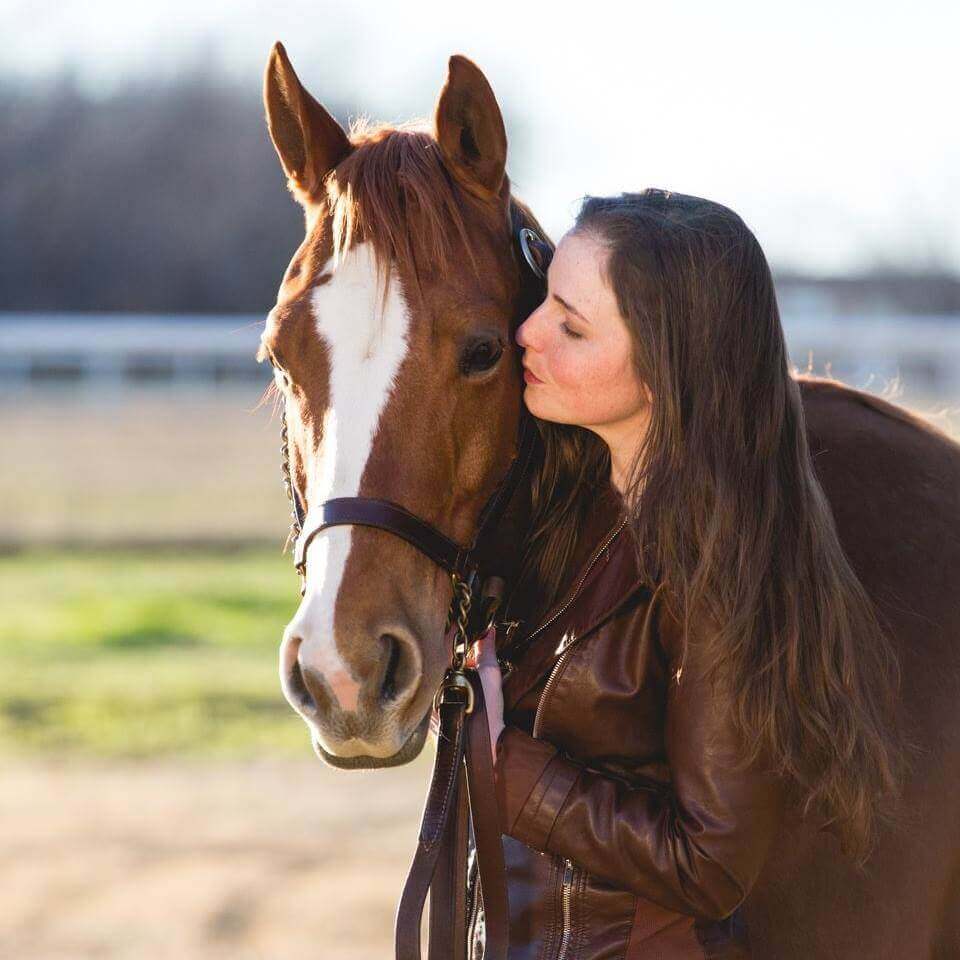 Rachel Griffin
Oklahoma City, OK
Rachel sold a 20x60 canvas in her very first virtual sales meeting with Swift Galleries.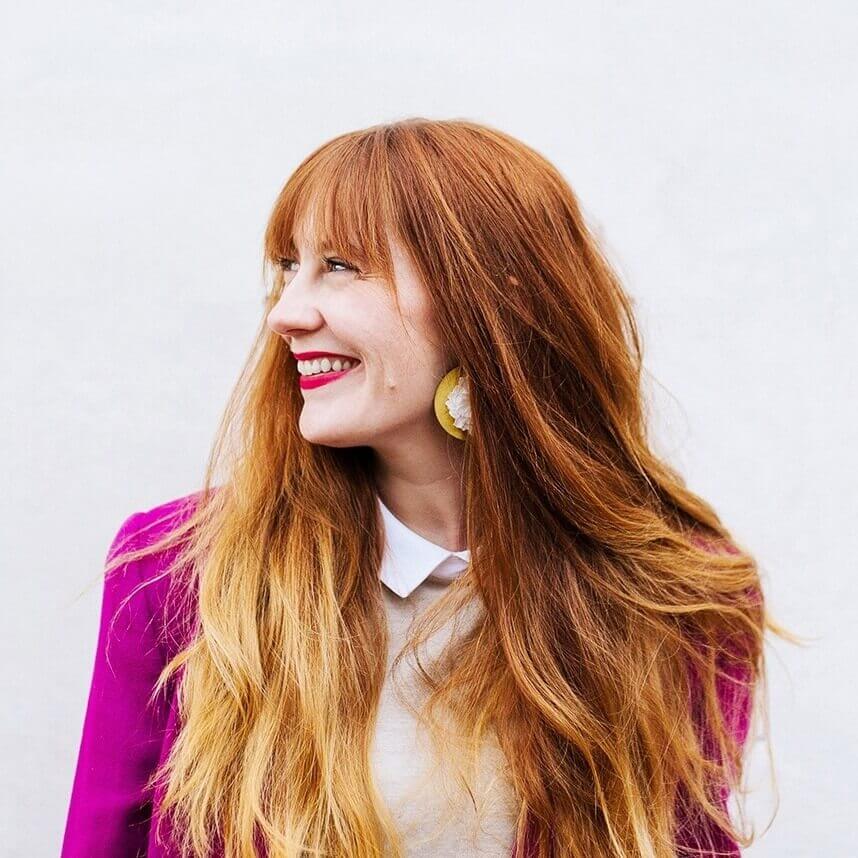 Izzy Hudgins
Athens, GA
Izzy's first four print sales ever brought in $5,500.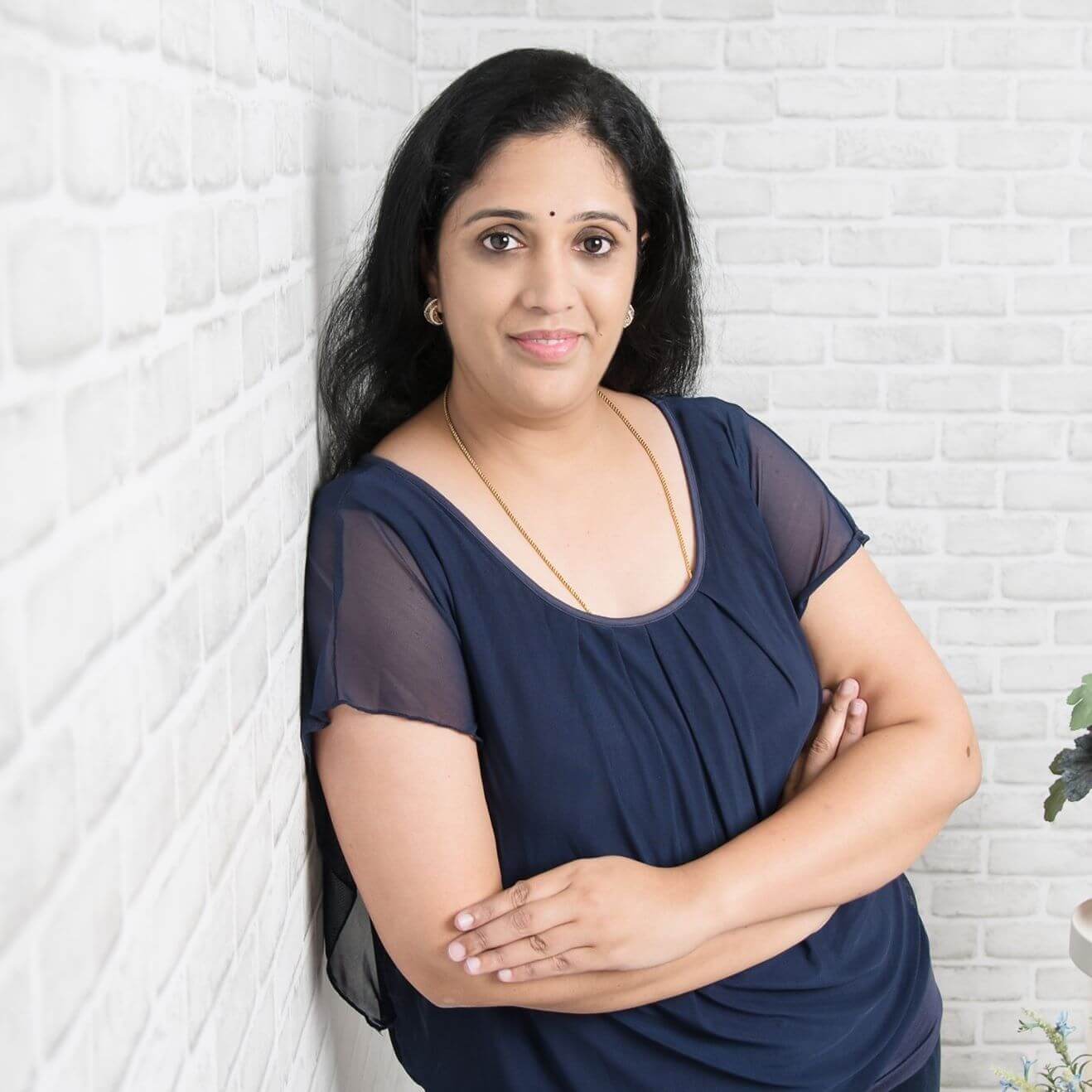 Swaroopa Saripalli
College Station, TX
Swaroopa had her best month ever - $6900 - selling remotely during the coronavirus lockdown.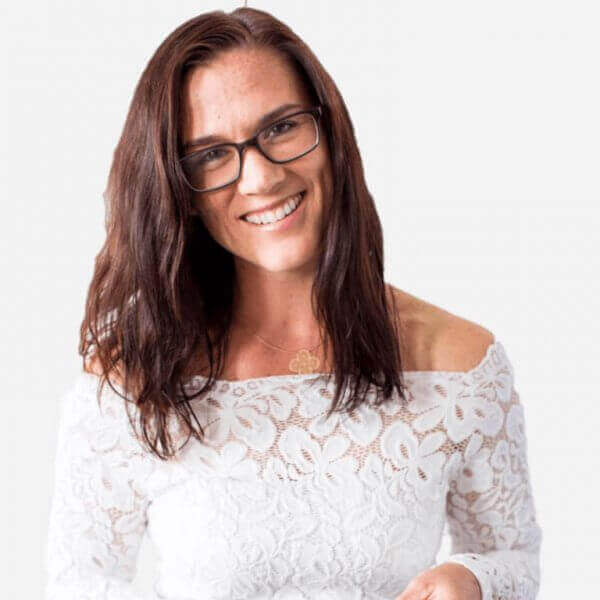 Kaitlin Roten
Merritt Island, FL
Kaitlin made 3 times more in her first 2 months with Swift Galleries than she made in the entire previous year.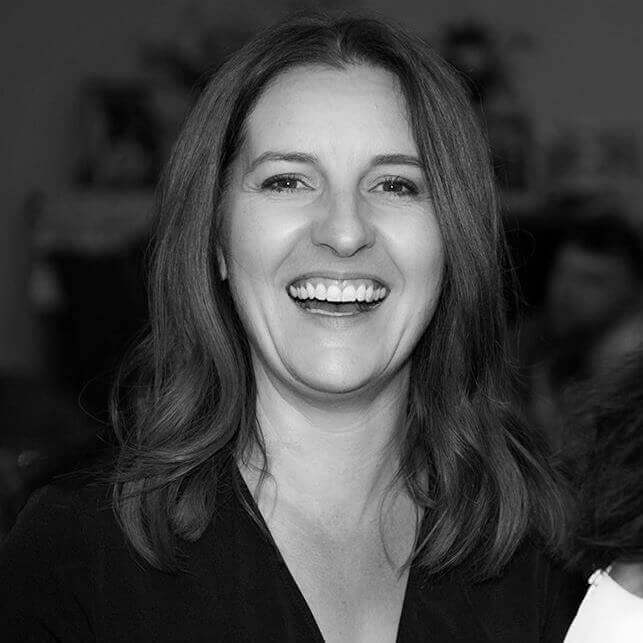 Tania Gaylor
Adelaide, South Australia
On hitting $100,000 in print sales since leaving Shoot & Burn: "No kidding... Swift Galleries has changed my life."
Frequently Answered Questions
This seems too simple... what's the catch?
It does, doesn't it? But guess what… there's no catch. We're pretty adamant about doing things here that serve our members well, so we ditched the tiered pricing, paywalls for content… all of that nonsense, out the door.
When you join Swift Galleries, you'll get access to everything we have to offer for only $29 a month or $290 a year.
Will my monthly or yearly membership fee ever go up?
Nope. You'll keep the price you signed up at for as long as you keep your account open.
What if I join and don't like it?
That would stink. But, all you'd need to do is let us know within 30 days and we'll give you your money back.
Will it work on my [insert device here]?
Probably. If you're using a modern browser on a desktop or laptop (we recommend Chrome, FWIW) or a modern tablet, you should be good to go. The Designer experience is not great on a phone screen because it's so small, so we recommend not even trying that. Switch to a bigger screen for more "wow" factor and watch your sales soar. 🙂
I currently "Shoot & Burn"... am I ready for Swift Galleries?
Yes! In fact, you're exactly the photographer we're looking to help.


We actually specialize in helping Shoot & Burn photographers make the switch to selling printed products, so don't worry if you're not confident with your sales yet, we'll teach you everything you need to know (and it's included with your membership).
I'm not in the United States, will this work for me?
Yes! (With one caveat.) We have members from all around the world doing incredibly well with Swift Galleries. So, yes, this will work for you!
That said, the only feature you won't be able to access if you're not a US resident is our payment processing. International tax law is a nightmare, so payment processing is currently only available to US residents.
This doesn't mean you can't use our checkout - you'll have the option to collect payments manually through whatever payment processor you prefer (Square, PayPal, Venmo, etc.). Everything else works exactly the same for you.
Do I need to put in a credit card to join the free trial?
Absolutely not. You can get started right away with full access to every single feature for your 14 day trial, no credit card required.
I'm brand new, is Swift Galleries right for me?
If you are a photographer and you want to serve your clients better by helping them actually do something with the images you create for them, then Swift Galleries is right for you.
Do I need to choose my plan now, or can I start a trial first?
Nope, you don't need to decide now if you'd like to go with monthly billing vs yearly billing. Jump in a free trial today, once you're sold on Swift Galleries for your business, you can choose your plan at that point.
Do you have [insert print lab name here]'s products in Swift Galleries?
Maybe? But if we don't, you can add their products to your account in just a few minutes, easy-peasy.
Do I need an internet connection to use Swift Galleries?
Yes, you will need an internet connection to use Swift Galleries. This is likely not an issue in your own studio or sales space, but if you do on-location sales meetings you'll want to jump onto your clients' wifi or bring your own wifi hotspot.
What's the deal with the 10x ROI Guarantee?
It's pretty straightforward: If you put a real effort into getting Swift Galleries to work in your business and don't make at least 10x what you've paid us then we'll give you your money back or offer you a 1-on-1 coaching call worth $500.

Please note: This isn't a free pass. This is a promise for those who will put in a legitimate effort. If you do the work, we've got your back.
What if I have other questions not answered here?
No problem, we're happy to help! You can reach out to us through the little messenger bubble thingy at the bottom right of this page. 
The average Swift Galleries sale will cover

more than 4 years

of your membership.
Yeah, that's 4 years. In a single sale. 🤯
What I love about the product overall is that they are vested in my learning and growth. They want me to succeed and have created an entire suite of products to help increase the likelihood of success. Love it!! I love the ease of use and the ability to share what images will look like on my clients walls. It makes IPS so much easier.
Shannon R.
Capterra Review
I love that the Owners are involved and continuously strive to make it better and address their clients feedback. I also love that if you have a question, they are prompt in answering it and will work with you until you have it down.
The sky is the limit with Swift Galleries! What sets them apart isn't only how carefully designed and well executed everything is, but holy cow, the customer service!
Jessica D.
Capterra Review
My overall experience with Swift Galleries has been phenomenal! They've saved sales for me, helped create countless new sales, instill confidence in myself and what I do, helped me with selling and business tips ... and have been an integral part of my business as a whole.
The interface is super simple and intuitive to use. Few clicks and you know exactly where you are or where you need to go to find your way around the software. Things don't need to be complicated to WORK!
Kandyce H.
Capterra Review
Swift Galleries is the only thing about my business that I have kept around since the start. So far it's an irreplaceable tool. Affordable and pays for itself so quickly! Just sign up already!
Brittany L.
Capterra Review
Swift Galleries is a powerful tool that is not only empowering In Person Sales for my business but also improving my capacity for business which means increasing income via sales and by volume of clients too!
Seeing sample products is great, but showing [clients] what they could look like in real time is such a game changer. Not only has Swift Galleries been easy to learn, it has given me a new confidence in my work. Proving that my work deserves to live on the walls of my clients home.
Kaitlin R.
Capterra Review
This software has changed my life. Seriously. Gone are the days that I feel like I'm not good enough. Using this software has made me THE professional to my clients. It's also given me a larger purpose to my business. This has been hands down the best thing I've EVER done as a photographer for my business.
Jennifer S.
Capterra Review
I have been using Swift Galleries for years and my clients really love it. It gets the job done, is easy and has all the needed functions for a smooth selling process. I love Swift Galleries!
Swift Galleries has definitely made a huge difference to my sales process. I wouldn't be without it. Customer support is very personable also, they are real people, not a faceless corporation. Keep doing awesome job folks!
Kristianna P.
Capterra Review
Before utilizing Swift Galleries I almost never sold wall sized pieces, and never a full collection. Now, almost every client purchases multiple large pieces, and my average sale has tripled. I paid for a year's subscription the very first client meeting that I used the design software.